This is the second in a series of posts aimed at helping anyone joining my reading challenge to fill the board. Ivyclad Bingo permits basically any type of book: novel, ebook, audiobook, comic, manga...
The following are not recommendations, they are suggestions.
(What's the difference?)
If I haven't read it, it's a suggestion.
If you want to sign up for the Ivyclad Bingo 2018 Challenge, there's still time! Just click here and follow the instructions.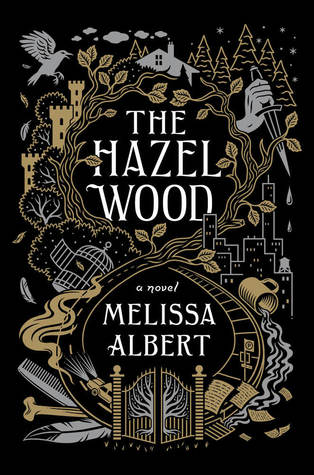 The Hazelwood
by Melissa Albert
This one's out on the 30th of January, and I'm seeing a lot of good reviews around the blogosphere already. It's a dark YA fantasy fairytale with disappearing mothers and magical worlds.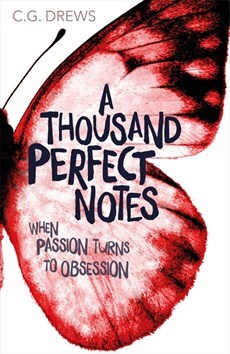 A Thousand Perfect Notes by C.G. Drews
If you've ever played a musical instrument or a sport, you've probably seen parents trying to live through their children. It sounds like that's exactly what's happening to Beck in this
YA contemporary, out on the 7th June.
Orope the White Snake
by Guenevere Lee
Due to be published on the 5th of June, this fantasy debut is set in the Bronze Age.
Nothing But Sky
by Amy Trueblood
Ever read a book about a wing-walker? Me neither. This historical YA novel comes out on the 27th of March.
Children of Blood and Bone by Tomi Adeyemi
Out on the 6th of March, this debut tells of a land where magic has more or less vanished and somebody wants it gone for good...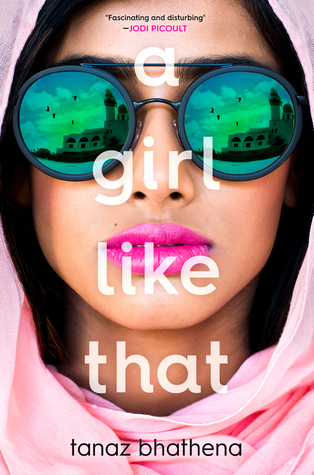 A Girl Like That by Tanaz Bhathena
Out on the 27th of February, this YA contemporary pieces together the story of two teens found dead in a car at the side of the road.
Do you know what you're reading for the debut authors box yet?