This is the first in a series of posts aimed at helping anyone joining my reading challenge to fill the board. Ivyclad Bingo permits basically any type of book: novel, ebook, audiobook, comic, manga...
The following are not recommendations, they are suggestions.
(What's the difference?)
If I haven't read it, it's a suggestion.
If you want to sign up for the Ivyclad Bingo 2018 Challenge, there's still time! Just click here and follow the instructions.
Pretty Much Any Marvel or DC Comic
Technically superhero means the character (or a character) needs to have superpowers, but no one's going to come jumping down your throat if you happen to pick Black Widow, Batman, Ironman...
(The list goes on.)
Anything Involving Magical Girls/Boys
Secret identity? Check. Magical powers? Check. Battle costume? Check. Magical Girls (and, more rarely, boys) are really a case of a superhero by any other name. The example I'm most familiar with is the Italian comic series W.I.T.C.H, which I read as a kid, but googling Magical Girls brings up plenty of other examples. Sailor Moon. Pretty Cure. Miraculous Ladybug.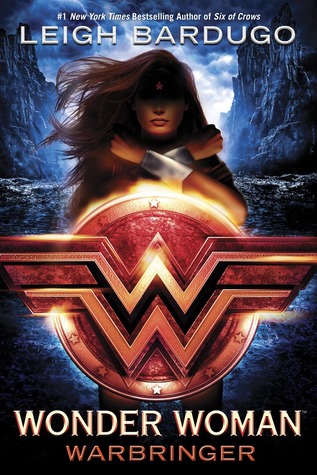 The DC Icons Books
These are written by some pretty big name authors: Leigh Bardugo, Marie Liu, Sarah J. Maas... They each focus on a different DC character so, if you're not much of a comic reader, here's a way to get your superhero fix in comic form. Catwoman's technically a villain but, like I said before, we're not going to be pedantic. If that's the one you want to read, you do you.
The Zeroes Series by Westerfeld Scott
YA novel series about six teenagers with superpowers. There are three of them out right now, which makes for quite the series binge of you're into that.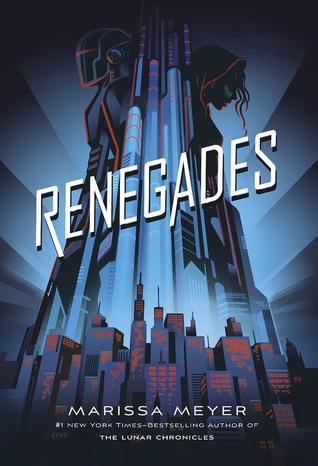 The Renegades Series by Marissa Meyer
You've probably heard of Marissa Meyer's previous series The Lunar Chronicles. Renegades is her new one, about heroes and villains and revenge.
The Reckoners
Series by Brandon Sanderson
Epics vs Reckoners. Heroes vs Villains. And another superhero novel with a side order of hot, steaming revenge.
Who's your favourite superhero?