This is the seventh in a series of posts aimed at helping anyone joining my reading challenge to fill the board. Ivyclad Bingo permits basically any type of book: novel, ebook, audiobook, comic, manga...
The following are not recommendations, they are suggestions.
(What's the difference?)
If I haven't read it, it's a suggestion.
If you want to sign up for the Ivyclad Bingo 2018 Challenge, there's still time! Just click here and follow the instructions.
Come hop in my time machine. Let's take a trip to the past.
Any Non-Fiction History Book
Non-fiction is totally permissable on this challenge. Any book about history therefore falls under this heading. Personally, I would recommend Alison Weir's The Lady in the Tower: The Fall of Anne Boleyn.
My Lady Jane
by Cynthia Hand, Brodi Ashton, and Jodi Meadows
The 100% historically inaccurate story of Lady Jane Grey and her magical shape-shifting husband.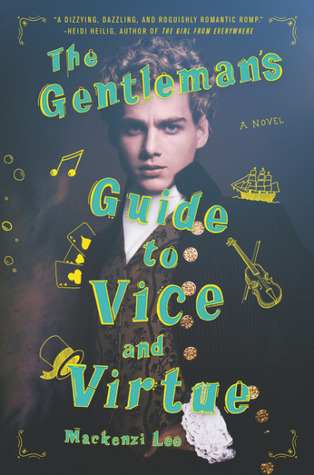 The Gentleman's Guide to Vice and Virtue by Mackenzi Lee
I keep meaning to pick this up! The blurb doesn't mention a time period, but at a guess I'd say Georgian? Maybe Regency?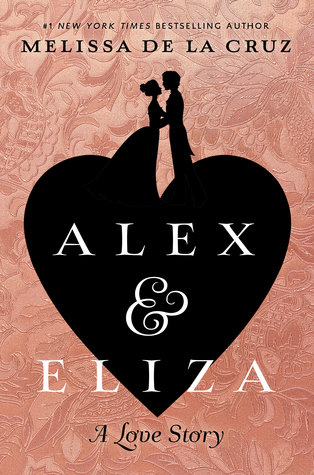 Alex and Eliza
by Melissa De La Cruz
If you're familiar with Hamilton: the Musical (or with the history of the American Revolution) then you won't need my help to place this historical love story.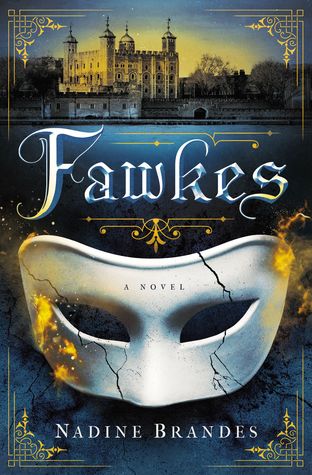 Fawkes
by Nadine Brandes
It's 1605 and Thomas has just agreed to join his father's plot to blow up King James. I'm not sure how familiar people outside of Britain are with the gunpowder plot, but you can find an explanation here.
Beloved
by Toni Morrison
A novel that is both extremely abstract and incredibly real. Focuses on the affects of slavery on women.
What's your favourite historical period?