This is the sixth in a series of posts aimed at helping anyone joining my reading challenge to fill the board. Ivyclad Bingo permits basically any type of book: novel, ebook, audiobook, comic, manga...
The following are not recommendations, they are suggestions.
(What's the difference?)
If I haven't read it, it's a suggestion.
If you want to sign up for the Ivyclad Bingo 2018 Challenge, there's still time! Just click here and follow the instructions.
Feeling a little done with humans right now?
(Aren't we all?)
Then you're in the right place. Today we're going a little bit metal to bring you some robot recs.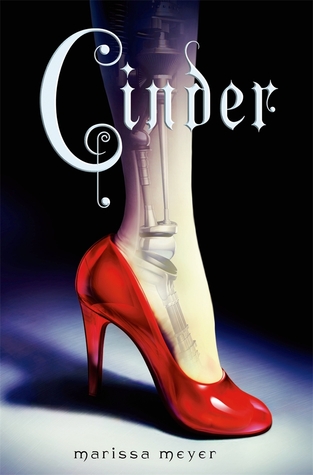 The Lunar Chronicles
Series by Marissa Meyer
It's Cinderella (and a whole host of other fairytales) but as you've never seen her before. In this sci-fi retelling, Cinder is a cyborg living on a futuristic earth with her evil stepmother, two stepsisters, and her android best friend.

The Hitchhiker's Guide to the Galaxy
by Douglas Adams
Genuinely one of the funniest books you will ever have the pleasure of reading. Earth has just been destroyed so a hyperspace bypass can be built. Arthur Dent has just learnt that his friend Ford is an alien. Now he's flying through the galaxy with Ford, Zaphod Beeblebrox, Trillian, and Marvin, a paranoid android.
Yeah, it's been a weird Thursday.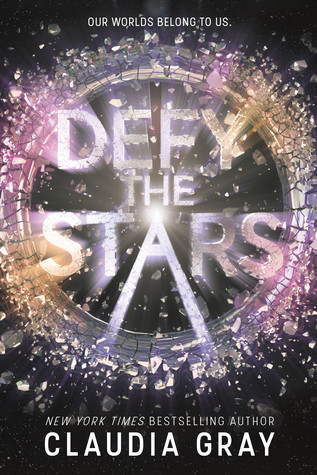 You know that irritating sci-fi trope where the guy gets with a robot girl, because apparently the real women in the vicinity just aren't good enough? Well this novel takes that trope and flips the genders.
(Side note: No, that doesn't suddenly make me like the trope, but if it's going to exist on this planet then we might as well have every variation possible.)
Do Androids Dream of Electric Sheep?
by Phillip K. Dick
The book that Blade Runner was adapted from. Sci-fi classic set in a dystopian future.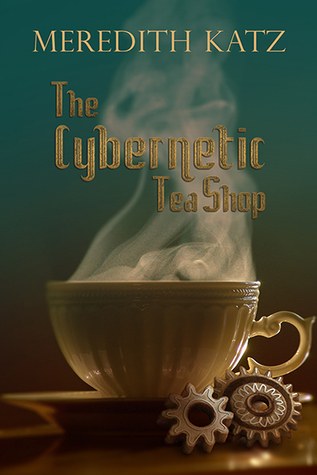 The Cybernetic Tea Shop by Meredith Katz
A short story about a robot who runs a teashop and a woman who can't seem to settle in one place. Only available in Ebook right now, but look at that awesome cover!