I didn't actually realise that it was the end of October until a notification for someone else's wrap-up dropped into my inbox.
And that's just one mistake I made in October.
News from the Reading Front
I smashed my Goodreads reading challenge this month.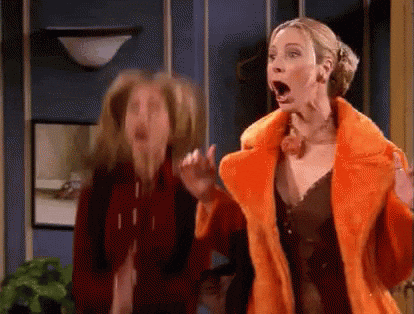 I read eight books, which is a lot more than I thought I'd read. How were these all this month? Time somehow feels both incredibly fast and impossibly slow.
This month, I read...
News from the Writing Front
They've changed the NaNo website. I will proceed to be deeply uncomfortable about this throughout November.
Another mistake I made this month is not preparing for NaNo at all. I'm going to be honest. What made up my mind about not taking part in Inktober this year was when it hit the third of October and I realised that, A, it had been October for three days, and, B, I hadn't drawn anything.
But I can't not do NaNo.
The project I'm working on already has over 78,000 words on it, but I think it has 50,000 left in it and, if it doesn't, I guess I'll just write horror short stories until I make it.